Shopping Experience For Her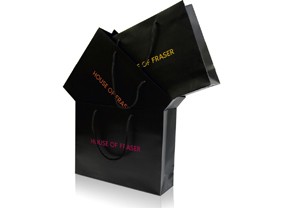 This is by far one one of the best experiences for the special girl in your life. We all know how much they love their beauty, clothes and shopping. Well this package is all three rolled in to one!
The House Of Fraser Personal Shopper Experience comes in the following deals:
You will also be greeted with a smile and hot beverage to start you off on the shopping experience of your life.
---