Retro/Unique/Fun Gifts & More!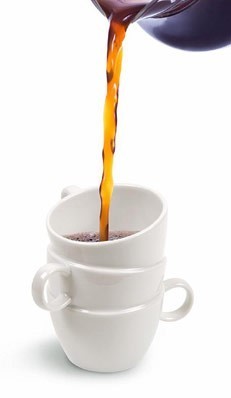 I found a really cool newly launched web site/shop the other day whilst doing my evening browsing called 'Rock The Kitchsbar'.They specialise in retro, unique, fun and novelty gifts for all occasions.
Some of their most unique items are bizarre hats you can buy such as Lobster hats. Other cool types of gifts include a triple tea cup (pictured right) and a Snoop Dogg bath duck!
One ultra impressive feature about the Rock The Kitschbar website is that while you browse you can listen to their Jukebox; most distinctively tracks from Monthy Python's Spamalot.
---