21st Birthday Boob Job (Funded by Gran & Grandad)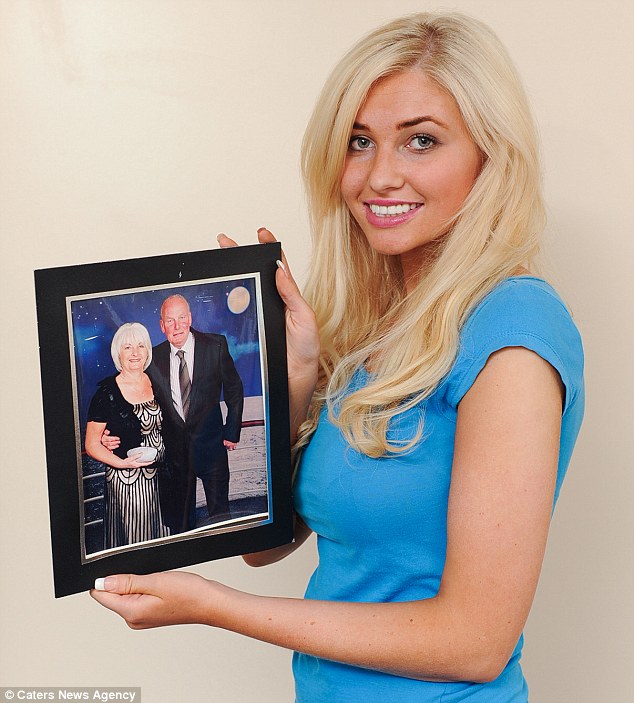 Thanks for the boob job Nan & Grandad!
Amy Hart from Worthing in West Sussex had been thinking about the perfect 21st birthday present for a while but couldn't think of any tangible item that would cut the mustard.
Having had a 34A 'flat chest' all her life and being embarrassed to sunbathe next to her friends she had always longed for bigger boobs and decided this would be her dream 21st birthday gift. Unfortunately upon announcing this to her parents she was dismissed as the surgery cost a whopping £5000.
Determined to receive her dream 21st birthday present Amy approached her grandparents who agreed to 'loan' her the money as a birthday gift. Amy now has an impressive 34DD chest and says it is the happiest she has ever been.
Read the full story here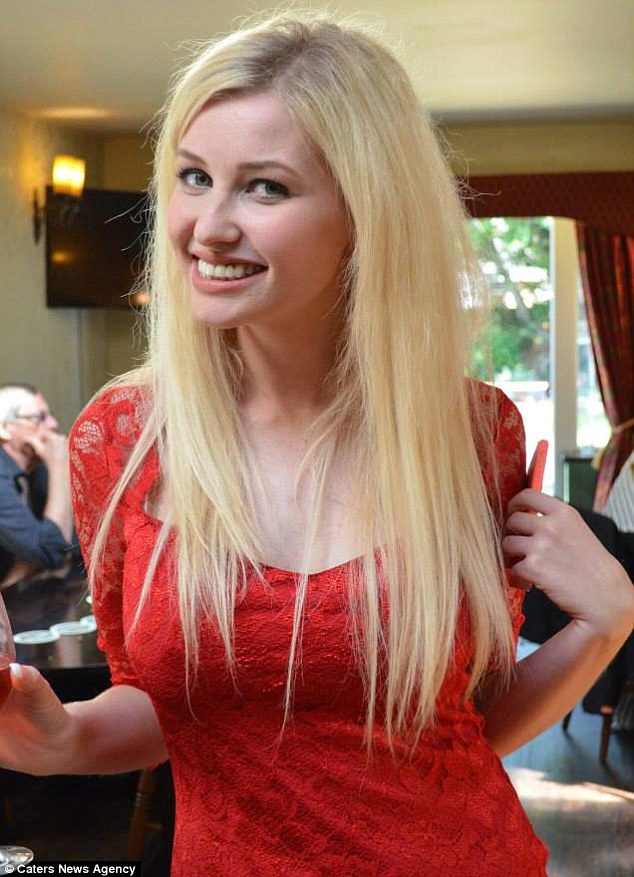 ---