Your 21st USA launched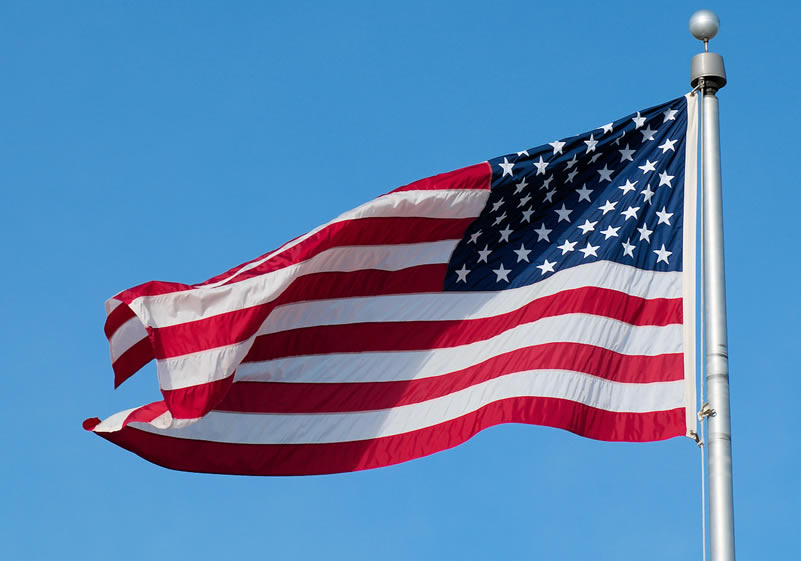 We are very pleased to announce the launch of our USA version of this website. We have partnered with some of the very best American gift and party websites to bring you the very best in 21st birthday gifts.
We very much welcome 21st birthday ideas to be added to our USA site so that we can bring helpful suggestions to soon to be 21 year olds across America.
---