What it means to turn 21 around the world.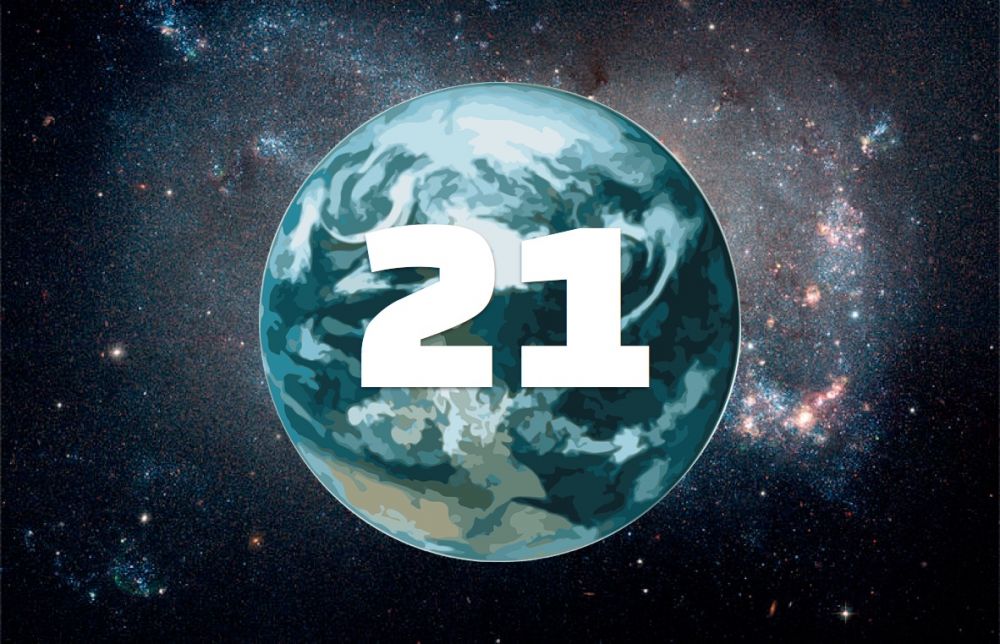 Celebrating your 21st is kind of a big deal, which, of course, is a little odd given that by the time a Brit turns 18 you are basically legally allowed to do all the naughty, exciting activities that in our early teens are illusively, illicitly forbidden.
In truth the only change is that you are legally able to adopt a child, have a pilot's license, or supervise a learner driver. (A fact you may want to keep hidden from your parents unless you fancy taking your sibling on their first drive, a journey that cannot possibly have a happy ending.) Nevertheless, we still celebrate with excessive drinking, partying and, often, an elaborate Facebook Status soliloquising over our past two decades of life. Our 21st remains a significant symbol, and quite frankly the last chance to celebrate the day you were born until you hit the big 40. The reason for this reaches back all the way to the Elizabethan age when 21 was the age men were able to get married and signified the age a boy became a man. And whilst the law has changed, we still celebrate turning 21 – a hangover from a rather different time.
Of course, there are countries where turning 21 is more than a symbol – most famously in America it is the legal drinking age. Whilst, oddly Americans can drive, vote and have sex all before they turn 20, they have to wait far longer than the rest of the world before they legally get so drunk, the night is a blur and the next day tinged with shame and confusion. This age restriction is similarly seen in Iraq, Sri Lanka and Equatorial Guinea. Where surely turning 21 must seem well overdue. And whilst you can vote from the age of 18 the people of Fiji, Kuwait and Singapore all have to wait to turn 21 before being allowed that particular right.
In Holland your 21st birthday forms part of a group called "crown years", along with the 5th, 10th, 15th and 20th birthdays. The birthday boy or girl receives a large gift, has a big party and is generally just spoilt rotten. Interestingly, in Australia 21st Birthdays are celebrated with the gift of a key, to symbolise freedom and the ability to come and go as you please. Whilst it is, admittedly, a rather nice symbolic gesture I suspect there may be a few 21 year olds, rather miffed that they didn't receive something gold plated or high tech.
Although perhaps they should be grateful turning 21 is celebrated at all, there are plenty of countries where turning the big 21, literally means nothing. In China, you have to wait till you're 60 to achieve any sort of recognition, in Mexico only girls turning 15 receive any sort of love and, possibly worst of all, in Norway you have to celebrate your own birthday.
So what did you do on your 21st Birthday? And where were you in the world? Comment below, we want to hear from you!
---