21st Birthday Mobile DJ's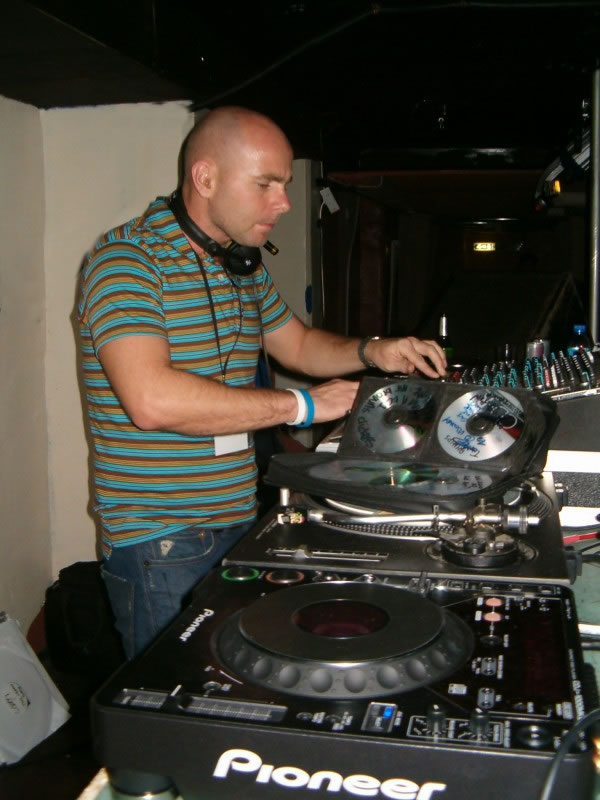 A party isn't a real party without some rockin' tunes and a light show.
Thankfully, it can be a lot easier to have a great party if youutilise the skills of a mobile DJ. Hiring someone that knows how to keep a party going can be the best decision you make, and a 21st birthday party should go all night!
Mobile DJ's provide all their own equipment, including lights, to provide you and your party with the best show possible. With often years of experience behind them, mobile DJ's are a great choice for anyone wanting thumping good tunes and a heaving dance floor for their 21st. Your DJ will arrive and set up their own equipment, meaning all you have to do is provide the guests and the boogieing!
Technology has got mobile discos to the point where playlists can be submitted when booking, favourite tracks requested with the click of a button on the night, and a DJ who has the flexibility to tailor his tracks to your party's needs. You can even go all out and get lasers and smoke machines if your DJ of choice can supply them! All providing you with outstanding sound quality and a visual treat to get the party started. Just remember to checkthat the equipment has all been tested for safety and to ask your mobile DJ to confirm their public liability insurance is up to date.
Prices for a mobile DJ range from around £150 for a four hour time slot and upwards, depending on the kit you request and the length of time your DJ is needed to play for. Your venue will also have an impact on the price, as larger areas will require a larger rig, so always be sure to request a quote. Mobile DJ's often have karaoke machines available, should you want to ask your guests to provide part of the evening's entertainment, as well as choices in effects, lights and projection to make your 21st birthday party truly spectacular, regardless of the size of the venue.
Your DJ doesn't just provide the music, it's down to them to provide the atmosphere too, and a really good mobile DJ will know just how to do that, and have the equipment to back it. If you're looking for a particular feel or style party, always remember that mobile DJ's are happy to discuss your requirements and help you put together a 21st birthday party to remember.
---